22nd Mar 2021 Promotion Guang Zhou Sea Freight to West Malaysia Lowest at 198 yuan!!
Mar
10
2021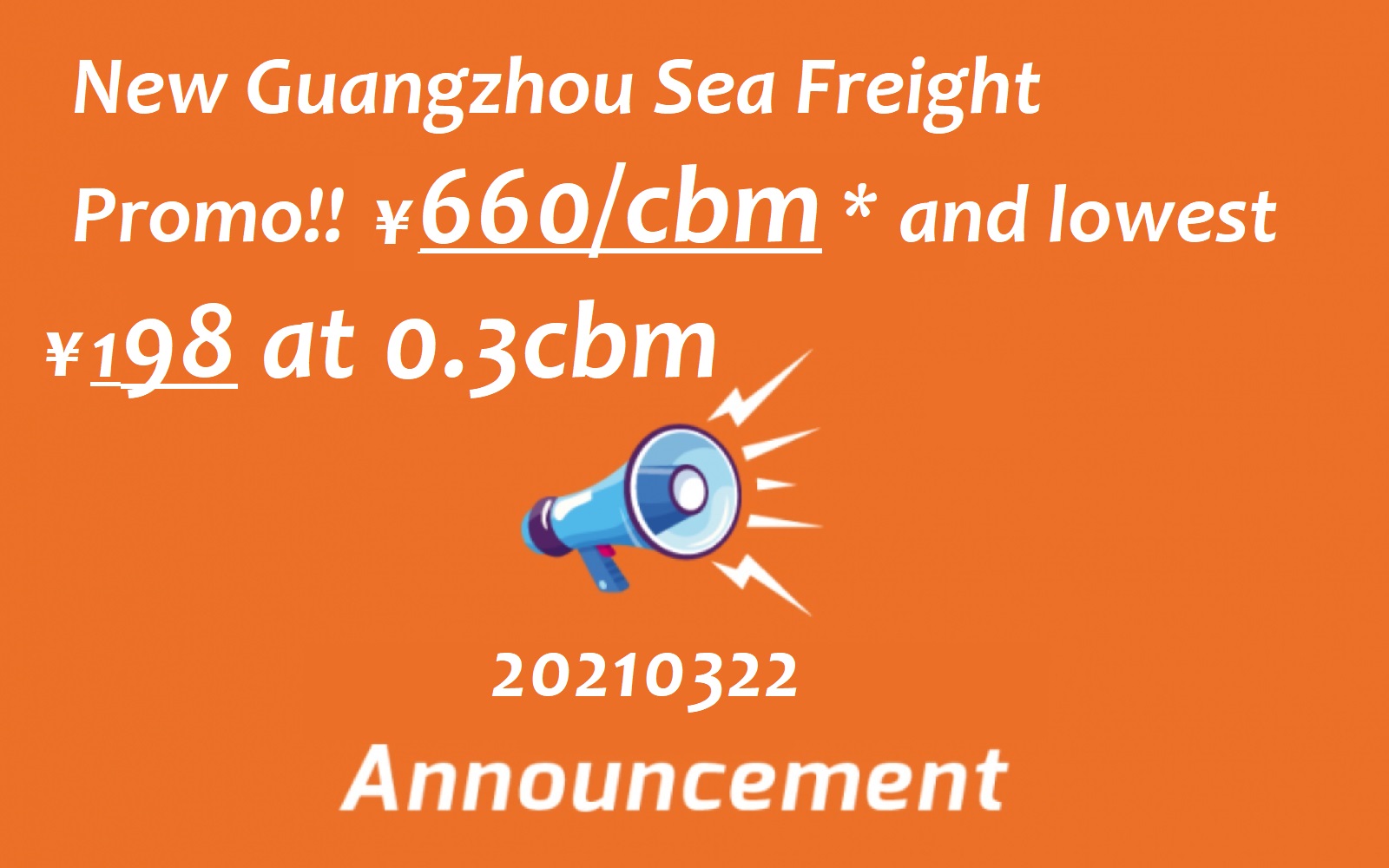 Good news to all customers.
In the effort to stimulate the economy of China Malaysia and in conjunction with J&T Express promotion RM 7, MYPOSMAN decided to further offer our flag ship Guang zhou Sea freight to Malaysia with 660 yuan per CBM, as low as 198 yuan at 0.3 cbm!! Effectively start from 22 Mar 2021 until further notice!
Don't miss the chance.
For J&T Express Malaysia to Malaysia promotion available in myposman, please check on this J&T Express blog for more information.
21-Mar-2021