Mar
10
2021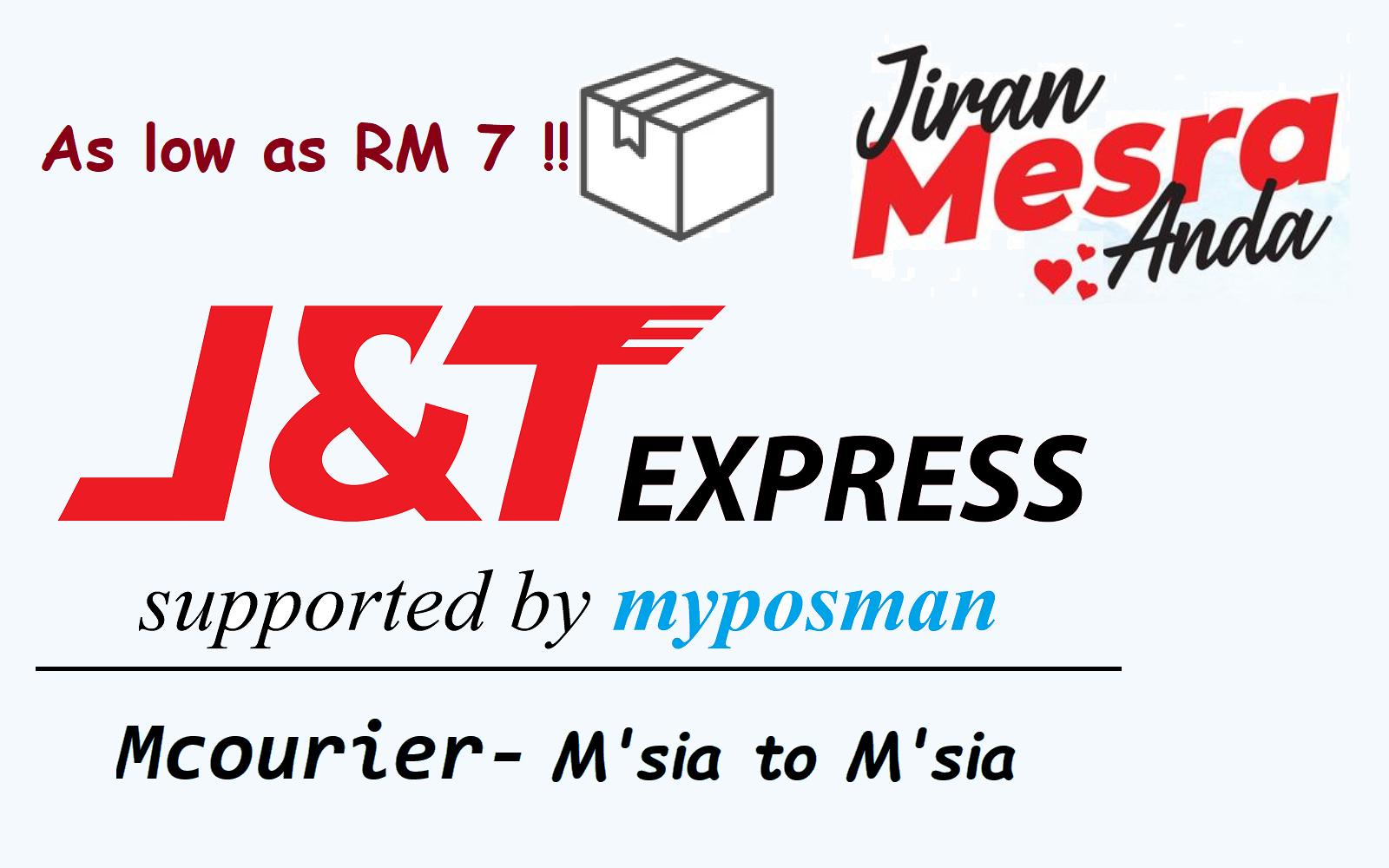 Dear our beloved myposman users,
We're delighted to announce that J&T Express Logistic courier services are now available on our platform to help you deliver parcel across Malaysia as low as RM 7.00 !!
Try now today! Besides, don't miss out our special offer for our guang zhou warehouse sea freight promotion as low as 198 yuan at 0.3 cbm (660yuan/cbm) . Click special GZ sea promo for more info.
Procedure to use J&T to send from West Malaysia to Malaysia:
1. Login to myposman and go to www.myposman.com/user/mcourier.php
2. insert parcel info (parcel name, value, weight, dimension)
3. insert sender and receiver info (name, phone, address, postcode)
4. check the courier fees and Add Order after confirm
5. Pay order
6. Print waybill from home and stick to the parcel
7. drop your parcel to near by J&T store
10 Mar 2021